Wednesday, March 15, 2023 - 5:00pm to 6:30pm
Widener Auditorium
Penn Museum
3260 South Street
Philadelphia, Pennsylvania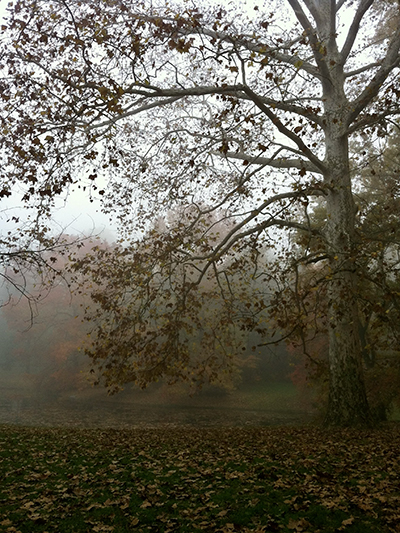 Lenapehoking: Archaeology, Heritage, and the Power of Place for Lenape Tribal Nations

This panel discussion highlights tribal relationships to Lenapehoking, the ancestral and spiritual homeland of Lenni-Lenape and Delaware peoples of the Delaware Valley. Archaeologists and tribal cultural specialists will bring the site-specific landscape and histories to life, illuminating once vibrant places that remain important to tribal Nations today. 
Featured Speakers:
• Jeremy Johnson (Delaware), Director of Cultural Education, Delaware Tribe of Indians, OK
• Gregory D. Lattanzi, Curator and State Archaeologist, New Jersey State Museum
• Katelyn Lucas, Tribal Historic Preservation Officer for Delaware Nation
• Daniel StrongWalker Thomas, Director of the United Lenape Land Trust, Chair of the Board for the Global initiative for Indigenous Advancement GIIA), and Director of the American Indian Movement NE Woodlands chapter


Presented by the Wolf Humanities Center in collaboration with the Penn Museum.
For more information, see WHC Forum on Heritage.